4 tags
6 tags
32andchange asked: My apologies - this is actually a message. I had the pleasure of meeting you at C2E2, and I recommended an artist that I thought you would really appreciate. Unfortunately, I gave you the wrong name. On the off chance that you may be interested, the name is Cliff Wallace: sculpture and creature effects (not 'Clive,' as I believe I said)
6 tags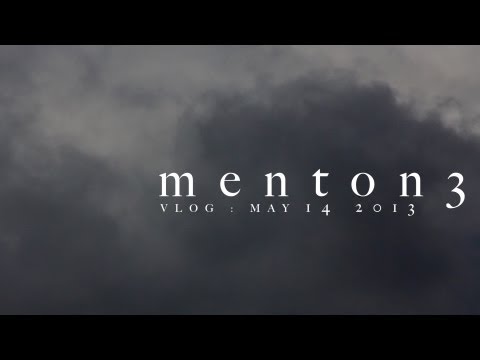 6 tags
1 tag
1 tag
1 tag
1 tag
atomeka-deactivated20130420 asked: If you had been in your prime during the Renaissance, do you think your subject matters would be comparably the same? Is your work a response to the here and now, or do you feel you are channeling something greater?
Land of Tentacles and Frogs: So I'm writing my... →
eldritchcupcake: So I'm writing my final term paper for Media History, which is essentially supposed to be an in-depth analysis of a particular historic or contemporary illustrator/artist, and I've chosen Menton3. I can't possibly explain how much I adore his work, nor just how deeply inspiring he is. On the…
alanfuckingkhan asked: if this is the real deal menton i just have to say that your work being an inspiration is an understatement.. your talent and creativity is so fucking rare and everything you do kicks ass. also the music you do with saltillo blows me away. bravo.
12 tags
5 tags